Considering renovating your house, switching out the flooring by far is one of the best part that completely transform your space. Flooring is the major component of your home so choosing the right floor is far more complicated than just finding the best-looking products. There are things to consider in your choice such as functionality, style, maintenance, future needs, eco-friendly, and most importantly Healthy.
One important factor in choosing the right floor is functionality, for this you need to take into account the condition of your life such as having children, the size of the family, having pets. Also, you should consider having a durable floor for the traffic areas in your home which are kitchen, bathroom, stairs. Some people would like to have the same floor throughout the whole house, in this case vinyl flooring (resilient flooring) will be the best option because its durable and 100% waterproof which can be installed even in the bathroom.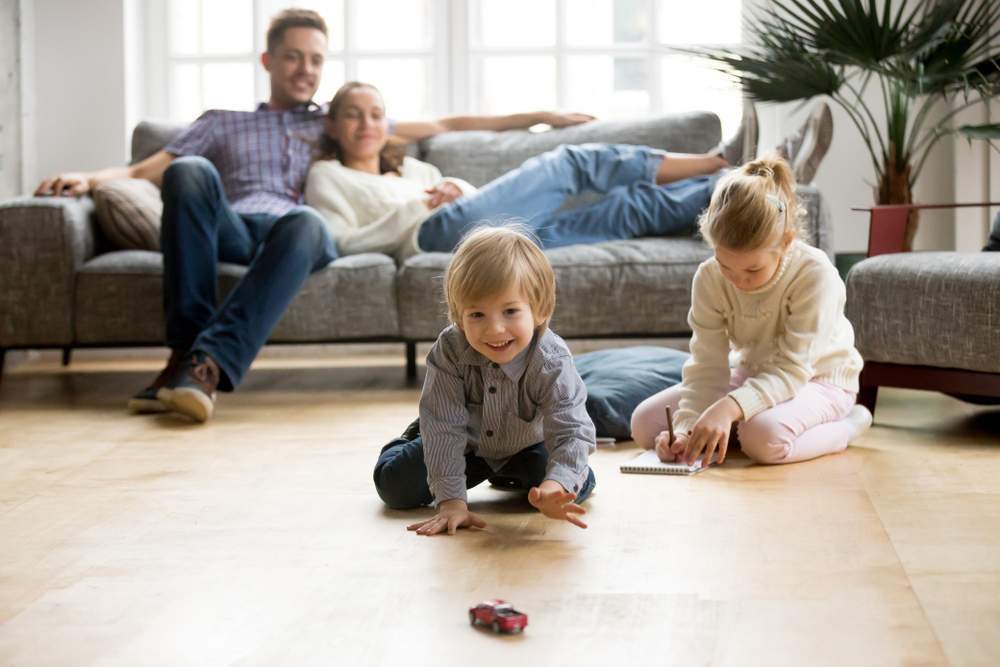 As far as the style goes, beyond the functionality of the floor itself (like how durable or easy to maintain), in any space flooring typically covers the largest surface area to consider. It lays a benchmark point to the entire look that you are trying to achieve, so make the floor a critical design element to keep in mind when choosing the finishes in your house or any space.
Also, your budget plays a big role to select your floor. There are so many types of flooring such Hardwood, Laminate, Vinyl, Carpet, Cork, and Tile, each option is different in cost, install and overall maintenance. Knowing your budget will help you stay on style, in budget.
Above all, the most important aspect to consider is having a floor, both eco- friendly and healthy in terms of improving indoor air quality. That's why EverGreen City Floors focuses on helping clients to choose floors not only be pleased in those aspects but also be able to select floors are formaldehyde/phthalate free or have allowable rate of VOCs.
To conclude, it is recommended to consider some points in choosing flooring such as functionality, look, maintenance , eco-friendly, budget and future needs. Those are importance aspects because flooring covers a major space in your house.